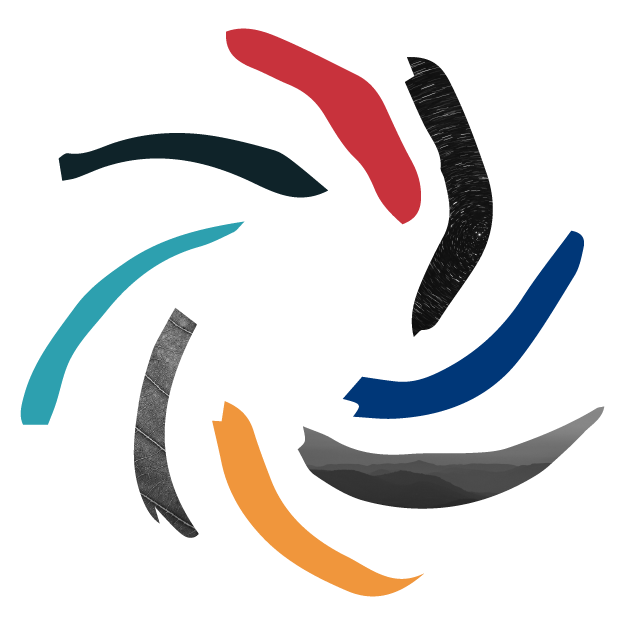 Get Involved
---
Central Virginia Community Justice is part of a growing coalition of people who want to better serve those who have experienced harm and trauma. We are creating a safer and more resilient community, and there are many ways for you to get involved!
---
Sign Up For Email Updates
If you'd like to receive email updates for Central Virginia Community Justice please click here.
---
Volunteer
CVCJ has a small staff and an active volunteer Circles model; volunteer efforts are gratefully accepted. If you have the time, interest, or skill that could be of use to a new and growing nonprofit, please fill out this form.
---
Interested In Facilitating?
CVCJ facilitators are part-time paid staff, working as-needed after a training and apprenticeship process. Please complete this form if you'd like to be notified about the next hiring opportunity.
---
Connect
Are you curious to hear more? Do you have ideas about how we could collaborate? Do you see a need for restorative practices in your own family or community? Email us at info@CommunityJusticeVA.org.
---
Give
The need for this work is growing. Please Donate Online Today, or Via PayPal.
• $10 pays for a participant's travel costs to attend a conference.
• $50 covers the cost of monthly facilitator support and training for one facilitator.
• $300 pays for both facilitators to guide a restorative conference.
• $500 pays for one month of community engagement increase community members' awareness of our services.
• $1,000 pays both facilitators for one complete RJ case from initial groundwork to final conference.
CVCJ is a Project of Social and Environmental Entrepreneurs (SEE), a 501(c)(3) non-profit whose EIN is 95-4116679. Please make checks payable to "SEE" with Central Virginia Community Justice written in the memo section. If you are donating by credit card, please note that Social and Environmental Entrepreneurs, or a variation of SEE, will show up on your credit card statement. Your donation is tax deductible.
---