CVCJ Staff
---
CVCJ's co-directors can be reached at:
Meet The CVCJ Facilitator Team
---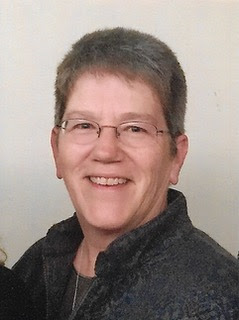 Karen Beiber
Karen began her work career as Assistant Dean of Student Affairs at Roanoke College, facilitating the residence life program and the campus judicial system. After completing her Ph.D. in Family Studies, she taught at Virginia Tech and Ohio University. Through her faith community in Charlottesville, she became involved in prison ministry and justice advocacy. She currently works for Assisting Families of Inmates (AFOI), a non-profit based in Richmond. She and her partner Jeanine enjoy spending time with their nine grandchildren and singing with community choirs.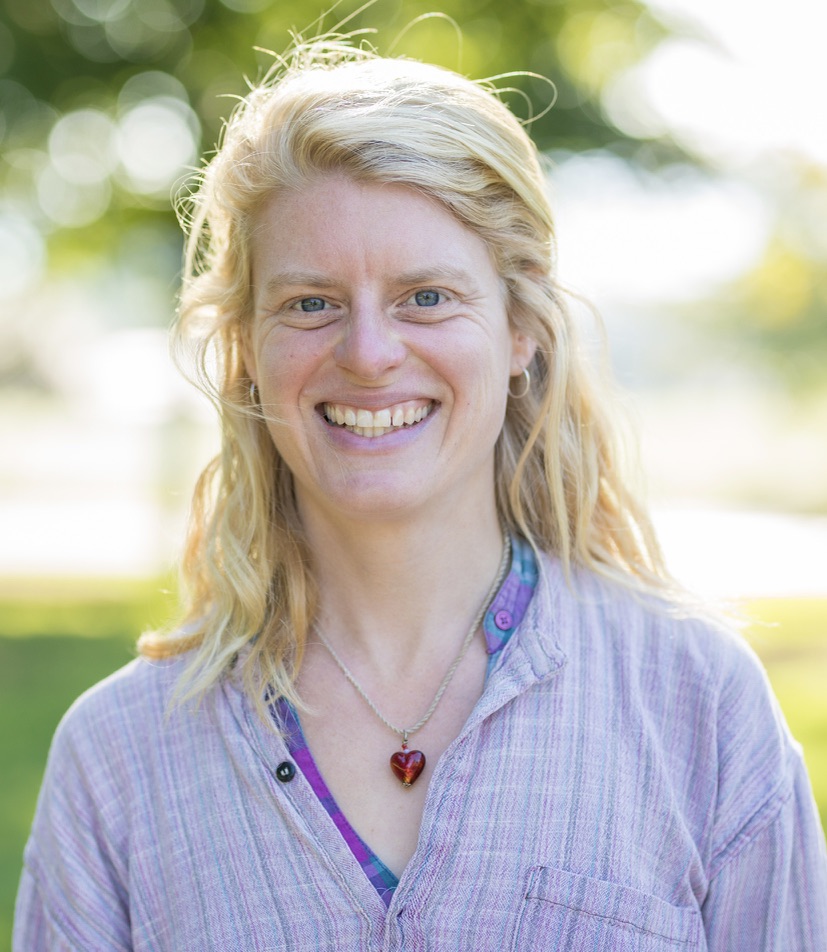 Erin Campbell
Erin has spent most of her life as a mentor, primarily in carpentry coaching, transformational nature connection experiences, and survival skills instruction. After completing a graduate degree in Conflict Transformation at Eastern Mennonite University, she has supported various group facilitation processes around important and often contentious issues. Erin sees communication, empathy and accountability as powerful, learnable skills that she seeks in her own life as well as in CVCJ work. Erin lives in a tiny house she built herself, and she loves mountain biking and adventuring with her eight nieces and nephews.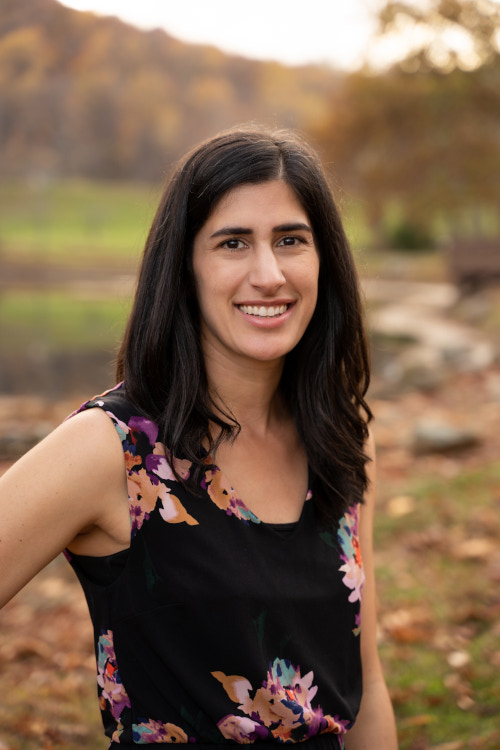 Ashley Cinalli-Mathews
Ashley is a Licensed Clinical Social Worker who has worked in Charlottesville and the surrounding regions for 20 years. Ashley's career has centered on supporting children and families who have experienced trauma, in roles including social worker, advocate, and child forensic interviewer. After many years of hearing from people who have been harmed that they are dissatisfied with the available options for justice and repair, Ashley is gratified to be part of this organization offering another route for healing. Ashley is invested in creating a healthy and resilient work environment for CVCJ staff.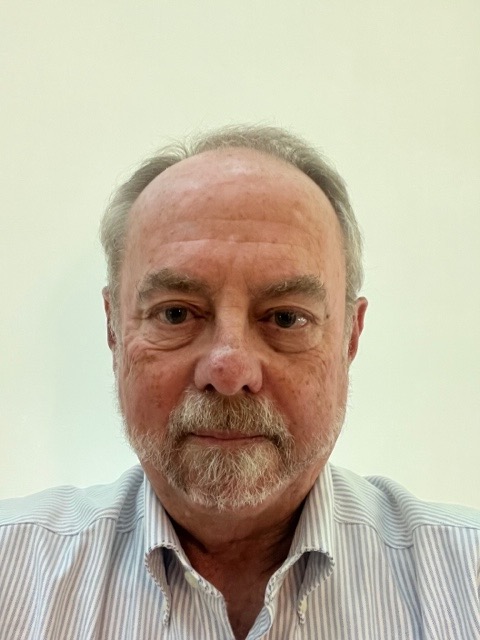 Fritz Hudson
Fritz sees his CVCJ work as a natural extension of his dual career as an ordained parish minister (M.Div., Harvard University) and a public service attorney (J.D., University of North Carolina). The congregations he's led join pastoral care for individuals & families with organized advocacy for just social systems. The Legal Aid and Legal Clinic agencies he's staffed provide representation and assistance to vulnerable and violated children & adults, within and beyond our citizenry. Fritz also works as a VA Supreme Court certified mediator with the Mediation Center of Charlottesville in court-referred civil matters. From his earliest years as a U.S. Peace Corps volunteer in North Africa, Fritz's service contexts and roles have evolved with time, but a peace-making spirit is his constant.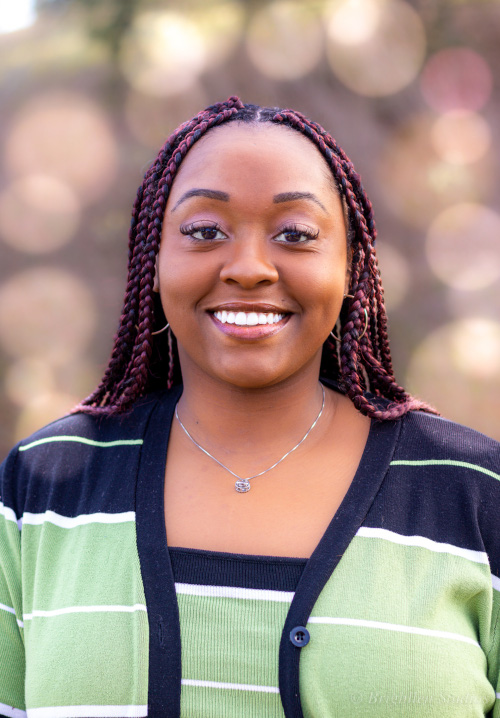 Bianca Johnson
Bianca's full time work is with Charlottesville City Schools as the division's Family Engagement Coordinator. She is also qualified to train other people in restorative justice practices through IIRP. Both her CVCJ and City School roles allow her to connect with family and community members to provide resources, support, and a path to healing when harm has been done. All of her roles over the years have provided her with the skills and experience needed to facilitate impactful conferences within our community and she is looking forward to further supporting Charlottesville and the greater area in this capacity.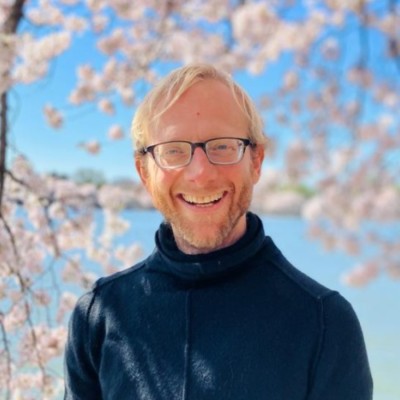 Tarek Massaarani
Tarek has been an active restorative justice practitioner since 2011. Tarek was co-architect or consultant for the Prince George's Community Conferencing Program, Restorative DC, Restorative Nevada, Restorative Arlington and the RJ programs of the Georgia Conflict Center and the DC Office of Attorney General. Tarek has facilitated hundreds of restorative justice processes, including adult cases of sexual and racial harm and community accountability in activist and faith-based groups. Tarek's life passions also include community organizing, nonviolent action, mediation, dialogue facilitation, and peace education. Tarek descends from a multi-cultural, multi-lingual, multi-faith family, which includes two beloved sons.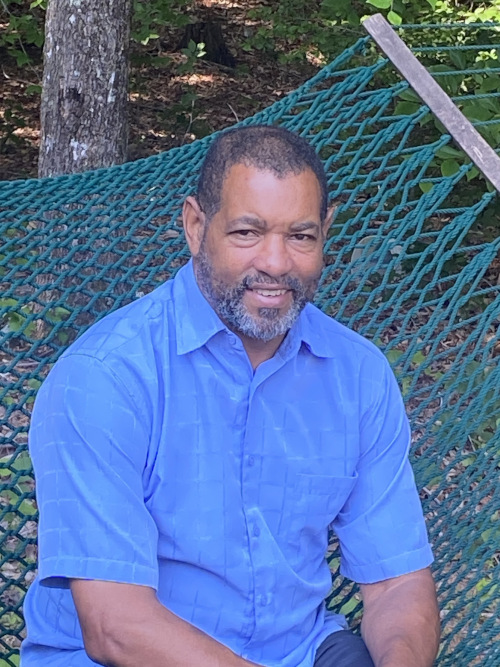 Rydell Payne
Rydell graduated from Fluvanna County High School and received a bachelor's degree in Business Management in 1987 from James Madison University. He entered the human service field as a residential counselor for Oakland School for a year and then on to Community Attention in Charlottesville for twelve years as a mentor and case manager and also guiding foster families. In September 1999, Rydell joined Charlottesville Abundant Life Ministries, a faith based community development effort, as the executive director for nearly 18 years. In August 2019, Rydell became a case manager for the STARS group homes for three years until he started facilitating cases for CVCJ in October 2022. Rydell and his wife, Hope, currently reside next to his hometown in Louisa, Virginia. They have three sons: Joshua, Joseph and Isaac.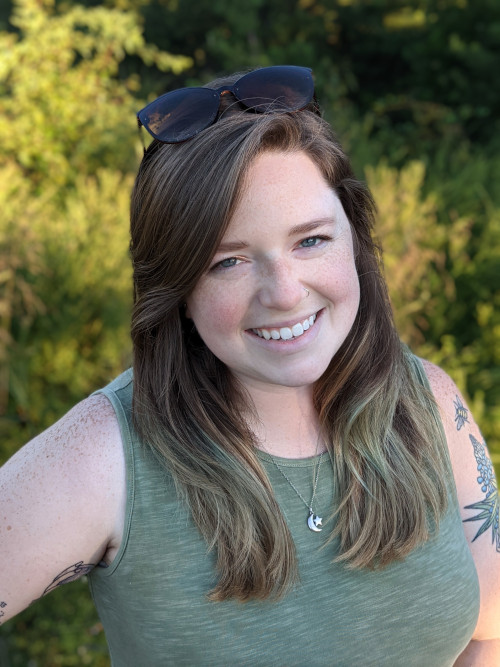 Maggie Rake
Maggie first learned about restorative justice while working in schools in north San Diego County. Although she is originally from Texas, her love of youth and justice brought her to Eastern Mennonite University, where she studied Restorative Justice with an emphasis on education. She now works with Greene County Schools, teaches ESL to adults, and loves working with CVCJ. Her other professional passions are working with immigrants and refugees, and facilitating interfaith dialogue.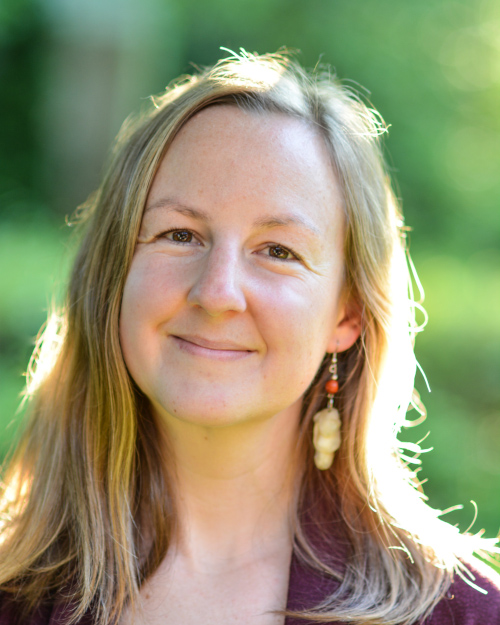 Liz Reynolds
Liz was born of the mountains of southern Appalachia and is grateful to have ancestry in Georgia, Tennessee and Virginia. Liz has been blessed to live in many different countries, states and has traveled to many parts of the world, all of which inform an understanding of and appreciation for our interconnection with all human beings, as well as plant, animal, river and rock beings. Liz comes to Restorative Justice from a background of long-term practice in Buddhist meditation, and is also training to become a Buddhist chaplain. Liz sees Restorative Justice as a ray of hope, and is grateful to all the folks she has worked with in the RJ world!
Michelle Wright
Michelle has lived in Albemarle County for over 20 years, raising three daughters with her husband in this community. Michelle has a background as a paralegal in Charlottesville working on both the civil and criminal sides of the legal system. More recently Michelle has worked as an advocate for folks with disabilities as well as victims of crime. She earned her Master's in Peace and Conflict Studies from UNCG in 2017. Michelle enjoys spending time with her husband, gardening and hiking, as well as visiting her adult children who are spread around the country.