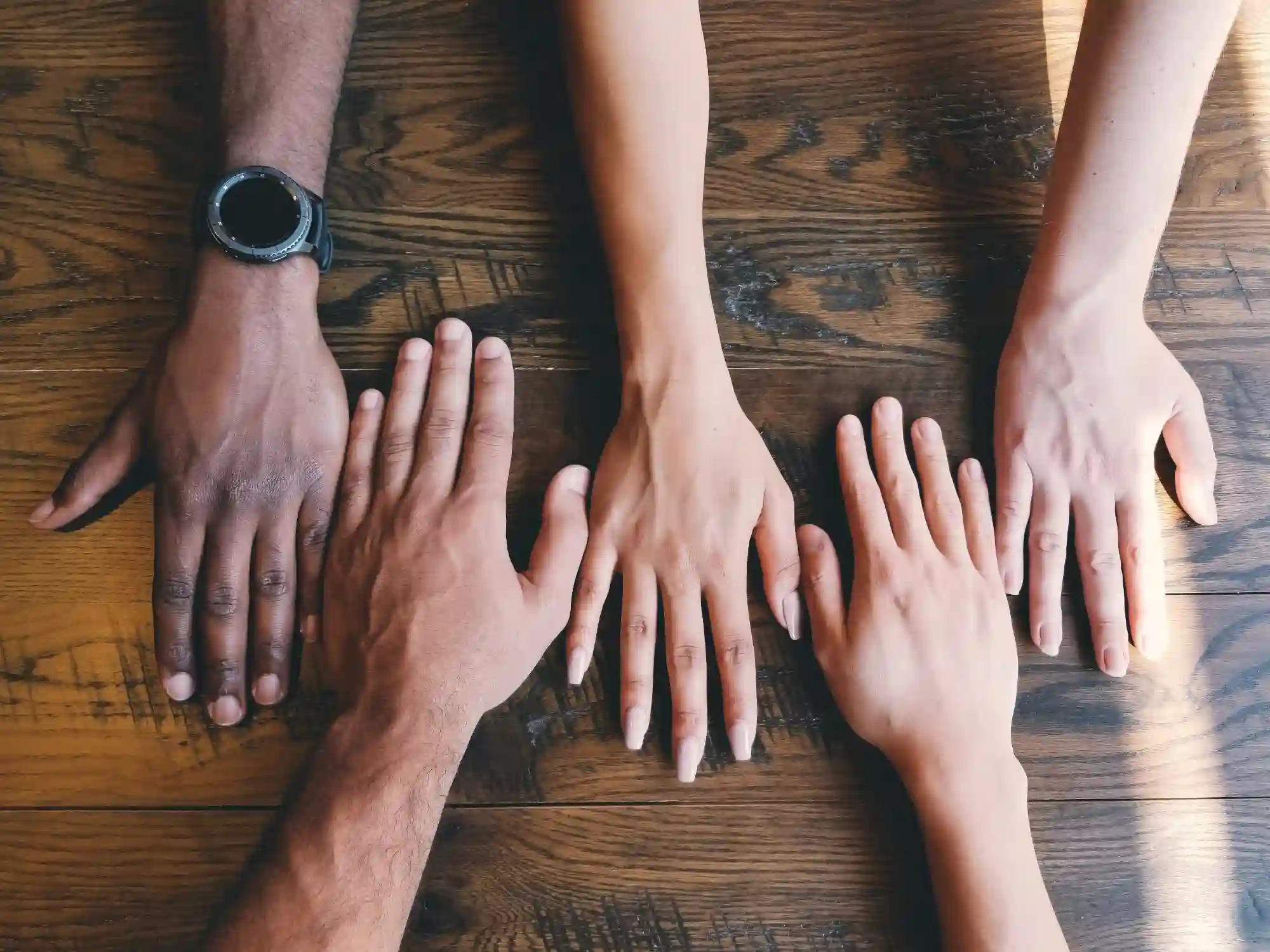 We envision an equitable and safe Central Virginia where members of our community find growth, healing, and accountability in restorative approaches to conflict and harm.
Central Virginia Community Justice provides a brave space for those involved in harm to lead their own accountability and healing. We facilitate restorative processes to divert cases away from the criminal system, as well as to repair harms outside of the system. Through dialogue, those impacted by harm have voice and agency to address their needs, and those responsible for harm have the opportunity to take accountability through actions and acknowledgement.
Dignity
Dignity is innate respect for each human being. We offer one another kindness and curiosity. We give others voice and choice. Dignity means that as facilitators we are multi-partial: we tend to each person's needs and seek positive outcomes for everyone. We speak up when we experience our own or another's dignity being violated. We ask for what we need and set healthy boundaries.
Honesty
We recognize that transformation and healing happen when people honestly share their stories and experiences, and take the leap to step into others' shoes. We also value transparency as an organization by being open with information, challenges, and areas for growth.
Interconnection
We believe that each of our experiences are intimately tied to one another's. We seek to build bridges and find commonalities. We forge creative connections within our community that make us stronger in the face of joys and challenges. We build trust, which often takes time and patience. Within our organization we choose a collaborative leadership model.
Action
We believe that healing and safety come from honest dialogue that leads to transformative actions. We believe that accountability means "doing sorry" not just "being sorry." As an organization, we are accountable to others by seeking feedback and making changes.
Healing
We recognize that deep healing is what will give our harmed participants the hope to move forward, and it is what will give our responsible participants the ability to make better choices. Safety is the foundation for healing. We believe that restorative practices are one of many intersecting responses that will bring our community toward healing.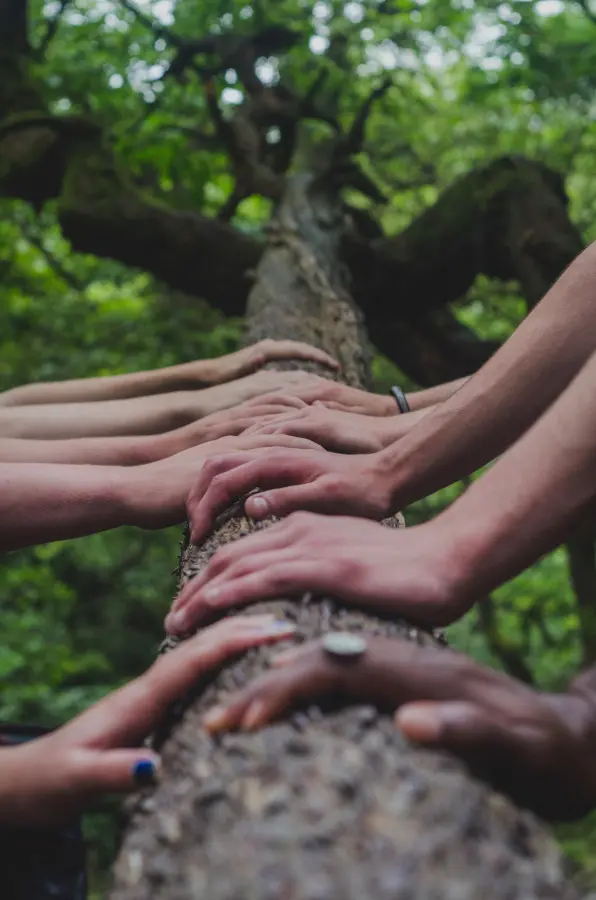 Our Commitments
We are committed to a community-based, public health, trauma informed, and healing-centered approach by:
Addressing personal and systemic root causes of harmful behavior
Reducing overall and racially-disproportionate contact with the criminal system
Transforming the punitive culture of the agencies, organizations, and communities involved