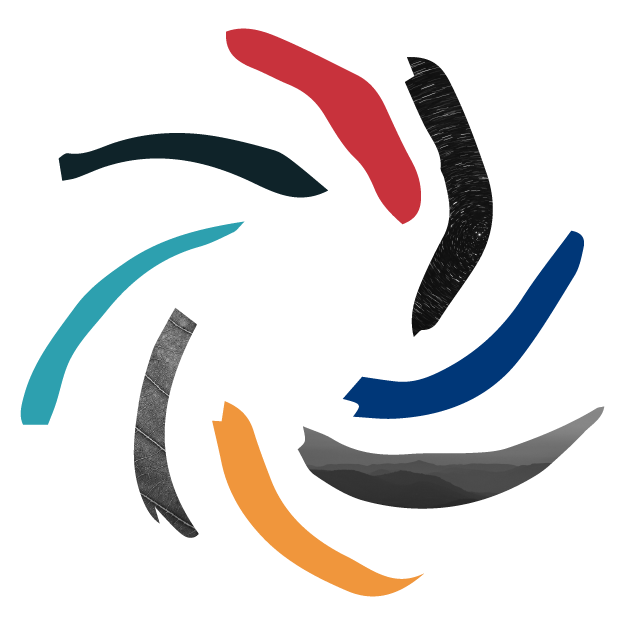 Making A Referral
---
What situations are appropriate for restorative justice?
---
The situations that are most appropriate for restorative justice are those in which:
The person responsible is willing to explore the specific ways they contributed to the harm
The person harmed is willing to explore healing and safety rather than just punishment
Everyone is willing to be open, honest and engaged
---
If these three things are true, then any situation can be referred for restorative justice. Upon receiving a referral, the CVCJ team will consult with the referral source and potential participants to determine if CVCJ can accept the referral.
---

To find out more or make a referral, please call CVCJ at
(434) 260-0322 or email info@CommunityJusticeVA.org.